Our publishing activities
EpicOutrun Publishing started with gamification and e-learning, but its history is much longer. The first tests and our creations were done with interactive books – living e-books – as we called them already during the last decade. However, good stories are always behind the publications. It doesn't matter how the content is shared.
A story typically starts word by word, which is why we want to help many people start with the basics. Our store offers tools for producing content in the first known way. This means that you will find more and more content in the written books that EpicOutrun will publish in the future. The titles published by EpicOutrun are also distributed by the most famous bookstores around the world.
The first work is a translation of Ilkka Kanerva's life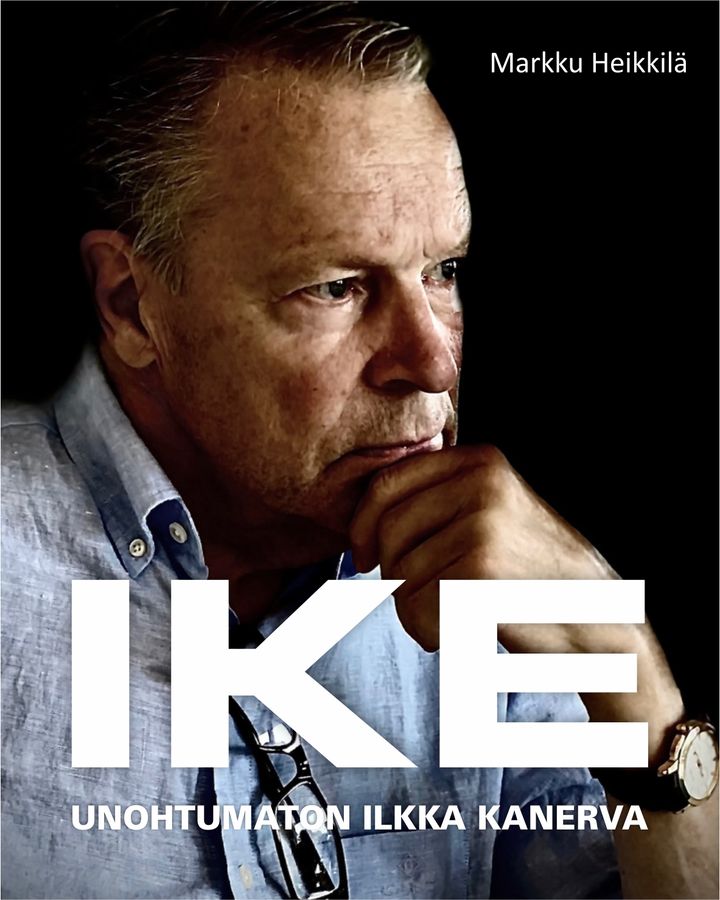 Our first publication will see the light of day in October 2023. The book is a translation of the work IKE – Unohtumaton Ilkka Kanerva written by Markku Heikkilä and published by Readme publishing house . We are extremely proud that it is this history that kicks off EpicOutrun's publishing business. Pre-orders for the book can be made directly by e-mail. Individual copies are delivered through bookstores. The pre-ordered realizations are unique, named songs, which can be used, for example, to pay attention to the members of the association or another kind of memory, in the case of Ilkka Kanerva, who actively worked in various positions. The number of pre-orders is limited to ensure availability.
Aloita matkasi parempaan liiketoimintaan